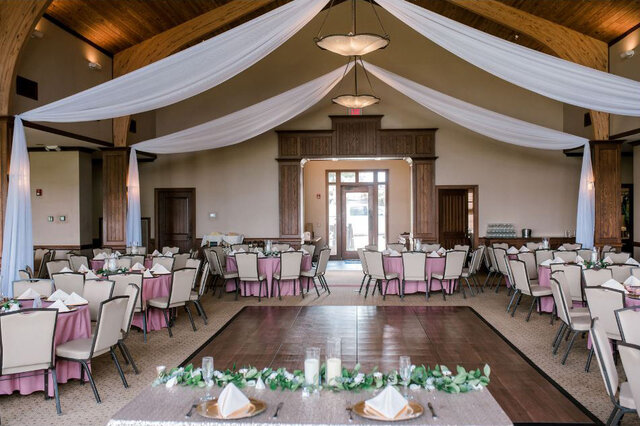 Dark Maple Dance Floor
Price is per 3 X 3 Dark Maple tile and includes set-up and breakdown. .
9 X 9 Dance Floor = 9 Tiles $207.00
12 X 12 Dance Floor = 16 Tiles $368.00
15 X 15 Dance Floor = 25 Tiles $575.00
18 X18 Dance Floor = 36 Tiles $828.00
DARK MAPLE
GET BEAUTY AND SIMPLICITY WITH A DARK MAPLE DANCE FLOOR
This Dance Floor system combines excellent quality and a neutral appearance perfect for events, parties, residential spaces, and commercial spaces. The 3′ x 3′ panels are engineered with PowerLock® Technology, for the fastest deployment and removal at both indoor and outdoor venues. We will also incude a subfloor to outdoor applications to ensure your dance floor stays sturdy for the duration of yoru event.
DANCE FLOOR FEATURES:
All-weather surface – 100% Water resistant and designed for indoor and outdoor use
PowerLock interlocking technology – Panels stay connected
No Walk™ technology – Ensures your floor stays put all throughout your event
Made in the USA – Danced on worldwide